We know that we're obviously biased when we say that Valencia is the best destination for your next vacation, but it is easy to explain why! Valencia has a unique blend of beautiful architecture (both futuristic and historic), tropical weather, delicious food and wine, and a vibrant atmosphere. In short, it has something to offer for everyone. Read on to discover more about why, no matter who you are or what you like, your holidays in Valencia will be the best of your life.
For the Sightseer...
Marvel at the beauty and splendour of the many must see Valencia sights. Compare the differences in design and architecture at the Cathedral, Iglesia Santa Catalina and the Basílica de la Mare de Déu dels Desemparats and gaze at the stunning beauty of Valencia's own competitor to the Sistine Chapel, the Church of San Nicolás. If you want to learn more about the beautiful Church of San Nicolás and more of these valencia sights, check out our Old Town Tour, allowing you to immerse yourself in the history and culture of Valencia's Old Town. If churches aren't your thing, there are several excellent museums to explore, covering everything from ceramics to the latest scientific discoveries.
For the Opera Lover...
If you're a fan of classical music and/or opera, then you will love your holidays in Valencia. All year round, the impressive Palau de les Arts Reina Sofía hosts opera shows, as well as the occasional ballet and concert. The stunning building makes up part of the impressive City of Arts and Sciences. You can indulge in not only a symphony of classical music but also all sorts of other cultural events at the Palau de la Música. Other theatres like the Teatro de la Rambleta and the Teatro Principal offer you even more opera and classical music performances, in addition to traditional cultural events that will give you an insight into Valencian customs.
For the Party Animal...
You can easily enjoy a bit of nightlife and dancing during your holidays in Valencia. Formerly the home of "La ruta del bakalao," (1980-1995) and the origin of endless local bands, Valencia is often recognized for its lively social scene and nightlife. The city truly is a hub for Erasmus and study abroad students from across the globe, which guarantees a vibrant city. From the trendy neighborhood of Ruzafa to beautiful Marina Beach, from L'Umbracle and MYA to High Cube, there's sure to be a bar or club that suits your preferences. If you are keen to check out some reggaeton and latin dancing, visit Agora or Asucar, to name only a few places that host dancers of all ages and abilities for lessons and parties.

For the Fitness Fanatic...
If exercise is something you'd like to do whilst on your holidays in Valencia (and kudos to you if it is!) then you'll be sure to love the Jardines del Turia, with their scenic and enjoyable routes. Thanks to the flat terrain, it's perfect for running and walking. You'll also find plenty of people practising yoga or tai chi in amongst the trees. If you'd prefer something a bit more tropical, try exercising with a swim or run on Malvarrosa beach where the weather is sunny all year round. If you are more competitive, check out the variety of races organised both in Valencia and throughout the region.
For the Lover of Modern Architecture...
If you're sending a postcard about your holidays in Valencia then you'll be sure to see this quintessential, beautiful shot of the City of Arts and Sciences. This architectural complex is comprised of seven structures including the Hemisféric, Museu de les Ciències Príncipe Felipe, Umbracle, Oceanogràfic and Palau de les Arts Reina Sofía. While exploring the complex from the ground has its perks, why not experience something truly memorable. Sea Saffron, the top-rated activity on TripAdvisor, offer an award-winning experience in the City of Arts and Sciences. Explore the complex on this intimate small group tour before ascending to the highest viewpoint in Valencia. Directly overlooking the entire City of Arts and Sciences complex, this terrace grants you an unprecedented view not only of the entire complex, but also of the entirety of Valencia. Here we invite you to explore Valencian gastronomy in a specially-designed menu of our famous local tapas and wine, with unmissable views.
For the Speed Demon...
Circuit de la Comunitat Valenciana Ricardo Tormo, otherwise known as Circuito de Cheste, is a motorsport race track that's only a 25 minute drive from the city. Since it hosts the MotoGP Valencian Community Grand Prix, it is well-renowned and favoured by the biker community. If you're a real adrenaline junkie and watching from the stands isn't enough then you can even take advanced driving lessons here, all in a safe environment.

For the History Buff...
Valencia has a rich history stemming from the days of the Roman and Moorish empires. What is today known as Valencia, was originally founded as a Roman colony in 138 BC. It was occupied by the Moors in 714 AD and reconquered by James I of Aragon in 1238. Valencia was even named as the capital city in Spain during the Spanish Civil War. Sea Saffron brings the history of Valencia to life in their top-rated activity on TripAdvisor. Discover the intricacies of Valencia's Old Town with one of the passionate Sea Saffron hosts. Enoy an intimate small group tour around the well-known areas as well as spots more off the beaten track that only the locals know. The tour will culminate in a 10-course tapas and wine sampling in the historic setting of the ancient city walls dating back to the 11th Century - Valencia's most historic venue. We can't think of a better way to truly immerse yourself in Valencian history!
For the Sweet Tooth...
Traditional Valencian sweets hold a special place in our hearts here at Sea Saffron because they're absolutely delicious. To give your palate a full taste of authentic Valencian desserts, try 'Buñuelos', 'Fartons', 'Trufas', and 'Roscón de Reyes', to name only a few. These desserts can be found at cafeterías and bakeries throughout the city. Some of our favorite places to enjoy these sweets are Torre Blanco, Notre Dame, and Dulces Martín. We feature some of these sweet treats in our menus on our tours if you wish to sample them there.
For the Health Nut...
Fresh fruits, local vegetables, meats and seafood form an important part of Valencian gastronomic tradition, making it very easy for your holidays in Valencia to involve a healthy diet. So whether or not you are looking to seeking to maintain healthier habits during your time here, wander around the Central Market, the most famous market in the city. A feast for your eyes, it also features the freshest foods at fantastic prices. Don't forget to try the famous Valencia oranges!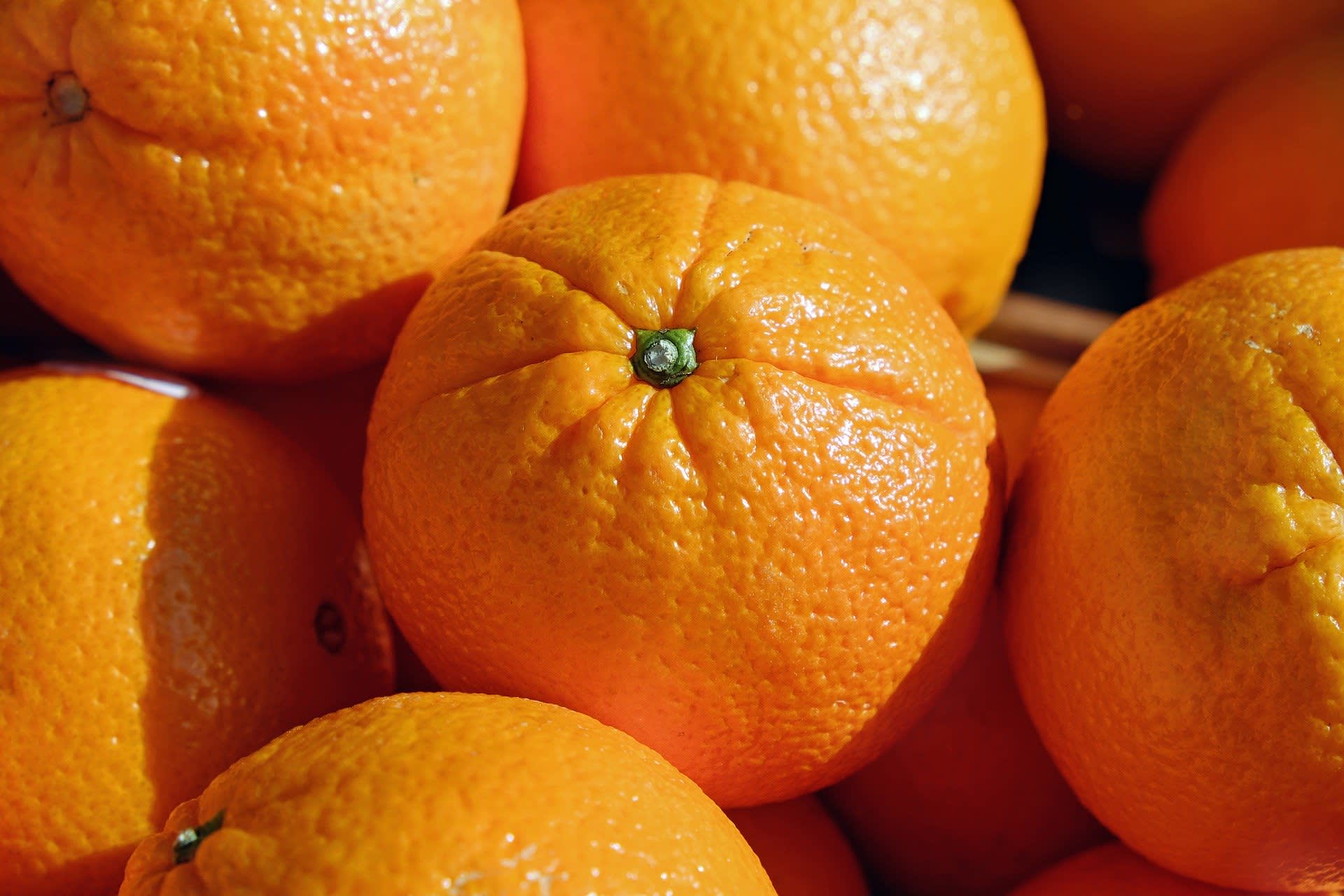 For the Vegan...
The Valencian diet traditionally revolves around a lot of vegetable-based dishes, making it very easy for vegans and vegetarians to find delicious food to meet their needs and whet their appetite. Some of our favourite vegan/vegetarian restaurants are Ana Eva, Copenhagen, and Almalibre Açaí Bar.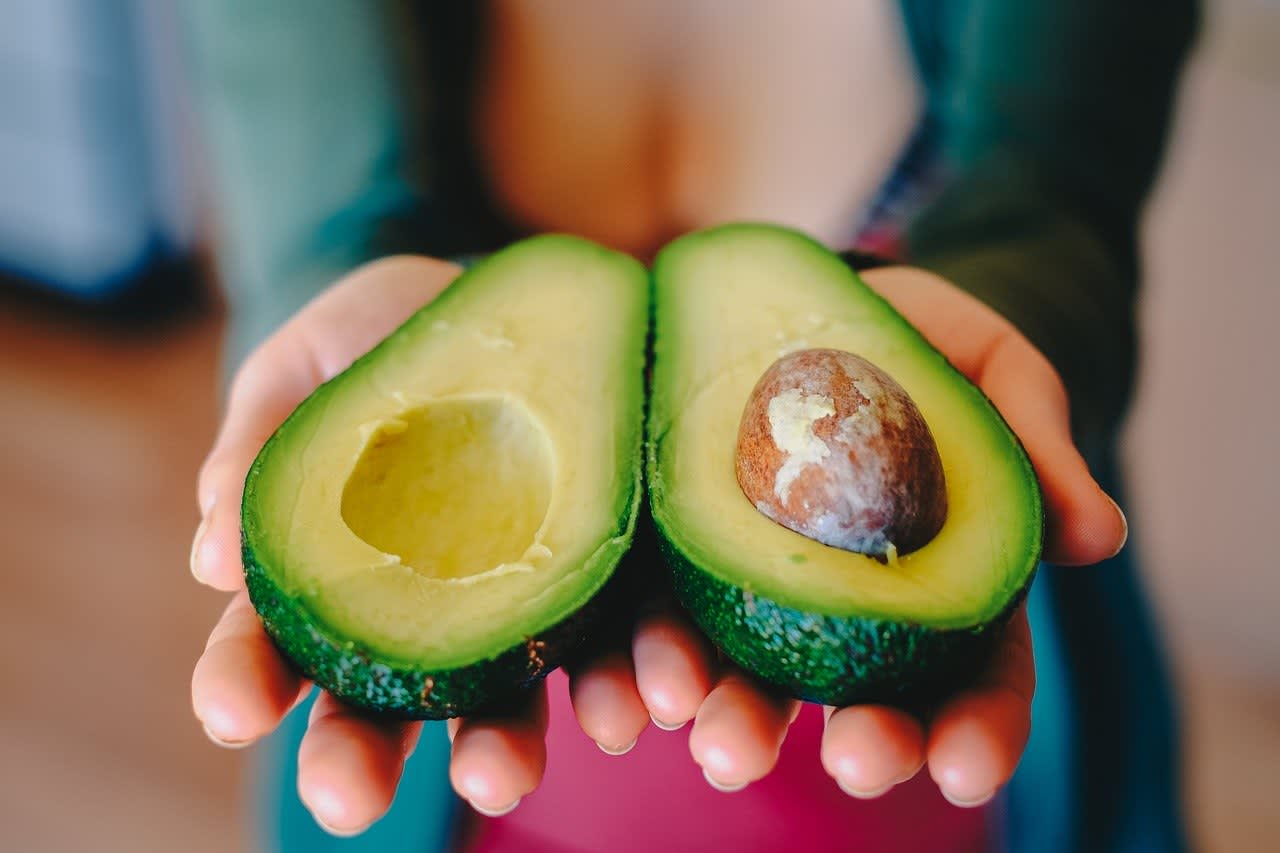 For the Fashionista...
If you want your holidays in Valencia to include a bit of shopping, you are in luck! Valencia is the third largest city in Spain and thus has a plethora of places to satisfy the shopaholic within you. If you're on the hunt for Spanish designers and more high-end shopping then check out Calle Colón. La Pau and Poeta Querol are two streets full of boutiques and jewellers that are a must see for shopping in Valencia. There are also several malls to wander around, including the popular Aqua Multiespacio which is very close to the City of Arts and Sciences.
For the Beach-Bum...
Located only 5km from the city center, Valencia beaches will ensure that you have perfect, relaxing holidays in Valencia. All are extremely clean and well-maintained so you can enjoy spending your time lounging in the golden sands whilst taking dips into the refreshing, blue waters. There are many bars and restaurants located along the beaches too. To enjoy paella on the beach, check out Casa Carmela or Pepica to try the most famous Valencia Rice. Or, if you'd rather do something more active, check out scuba diving activities or boat rentals.