A traditional Spanish breakfast is toast with tomato and olive oil with a cafe con leche (coffee with milk). However, you may want to start your day with something a filling brunch. Aside from many classic traditional Valencian foods, there are certain spots offering the best international brunches. Here is our opinion of the best brunch spots including some of the top-rated on TripAdvisor and some personal favorites of the Sea Saffron team. If you're more about the boozy brunch, you will be pleased to know that the majority of establishments in Spain have a liquor license meaning that it is never too early for a glass of wine!
What to Order at Brunch
Coffee is a huge part of Spanish culture and it is typical to start your day with coffee and bizcocho (sponge cake) or a tostada. Most traditionally, Valencians eat their tostadas with tomato and olive oil or jamón. How you order your coffee is up to you but it is most typical to have a cafe con leche (milky coffee) in the morning and a cortado or café solo after a meal or later in the day.
Café ArtySana - Ruzafa
This unique café in the trendy neighborhood of Ruzafa boasts an impressive brunch menu in a quirky background. The space is home to art displays of local artists and photographers. This makes it an extremely pleasurable place to enjoy your brunch in Valencia. Their brunch menu allows you to pick a drink, tostada, fruit or granola, freshly baked cake, and coffee for just 10 euros. They also host a number of events year-round, such as language exchanges, happy hours, open mic nights, and poetry readings.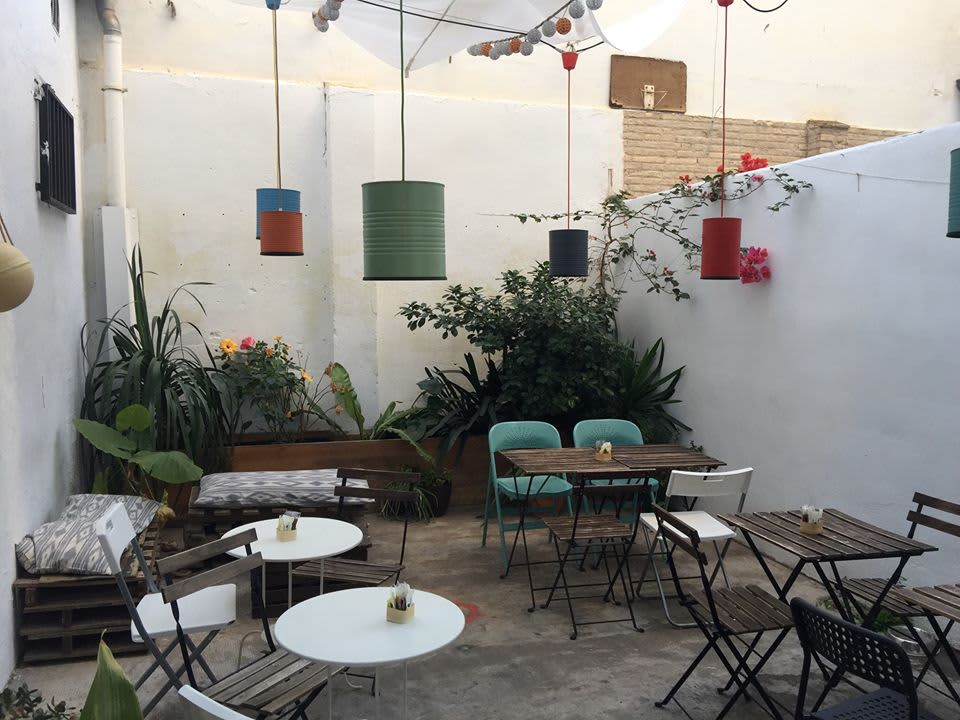 Source: www.facebook.com/cafeartysana/
Bluebell Coffee Roasters - Ruzafa
If you are a coffee fanatic, Bluebell is the best brunch in Valencia for you. This bright and airy café takes their coffee very seriously and brews new roasts every week in their own roaster. You can even take training classes and workshops at their Ruzafa location to learn more about coffee or how to make it yourself. As well as their homemade coffee, Bluebell is also known for their beautifully presented avocado toasts and other exciting brunch offerings.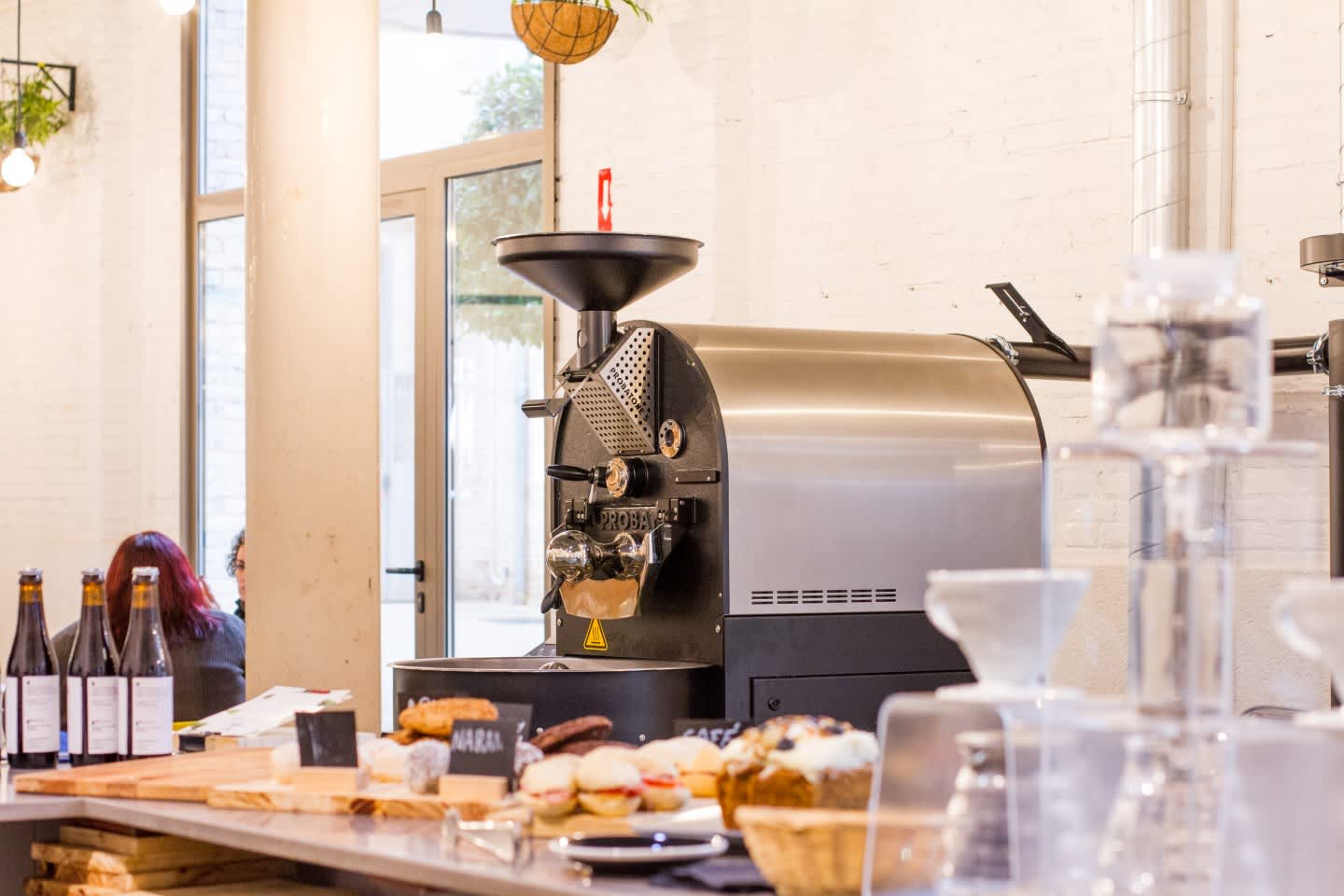 Source: bluebellcoffeeco.com/
Dulce de Leche - Multiple Locations
Dulce de Leche is a family owned company, created by a stylist and photographer. This artsy combination ensues in four instagram-worthy locations in Valencia that are both extremely comfortable and cozy. Their mouthwatering selection of pastries, sandwiches and cakes are any food-lover's dream.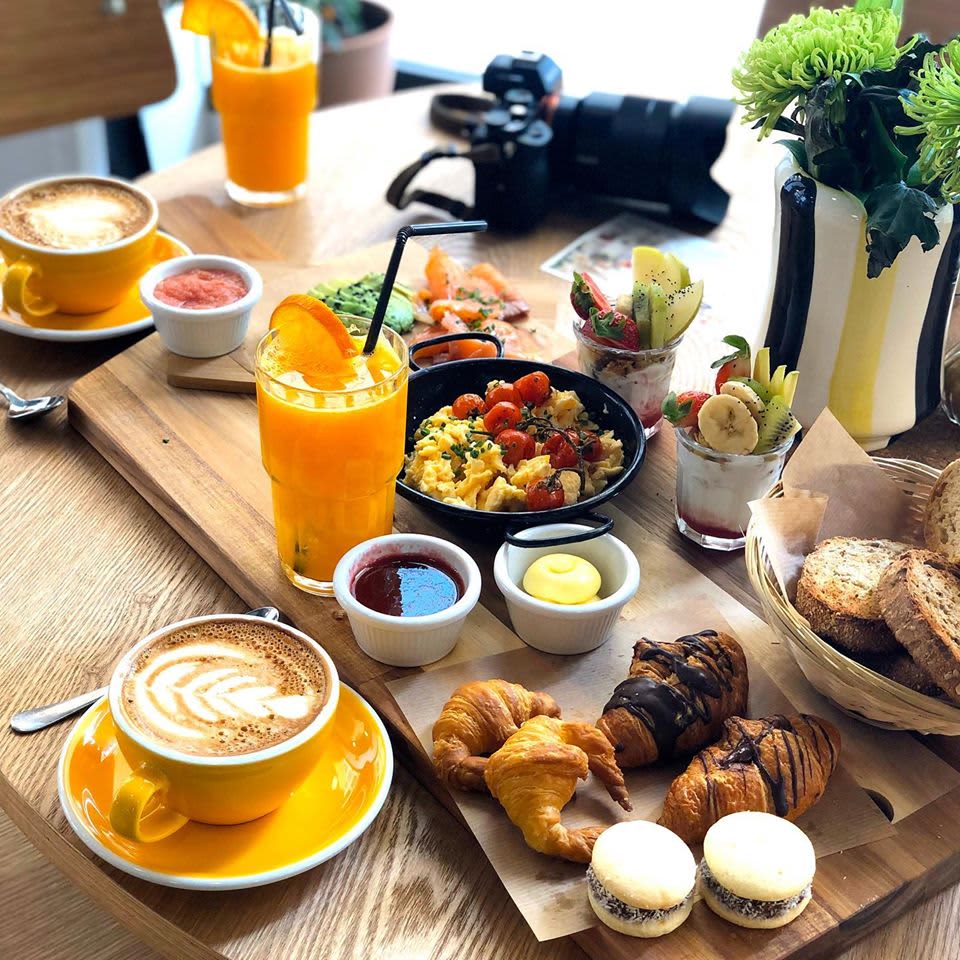 Source: www.facebook.com/DulceDeLecheRuzafa/
Federal Café - City Center
This café for brunch in Valencia is perfectly located in one of the hidden corners of Valencia's Old Town, ideal if you want a quick break after taking in the many Valencia sights around this area. It serves brunch daily, known for their large portions of their delicious food. Inspired by Australian coffee culture, brunch in Federal is a serious business and their menu is extensive. There are classic brunch options such as eggs benedict and pancakes as well as beautiful looking cakes and fresh salads. Unlike most cafés in Spain, breakfast can be ordered here until 13:00 on weekdays and until 16:00 on weekends.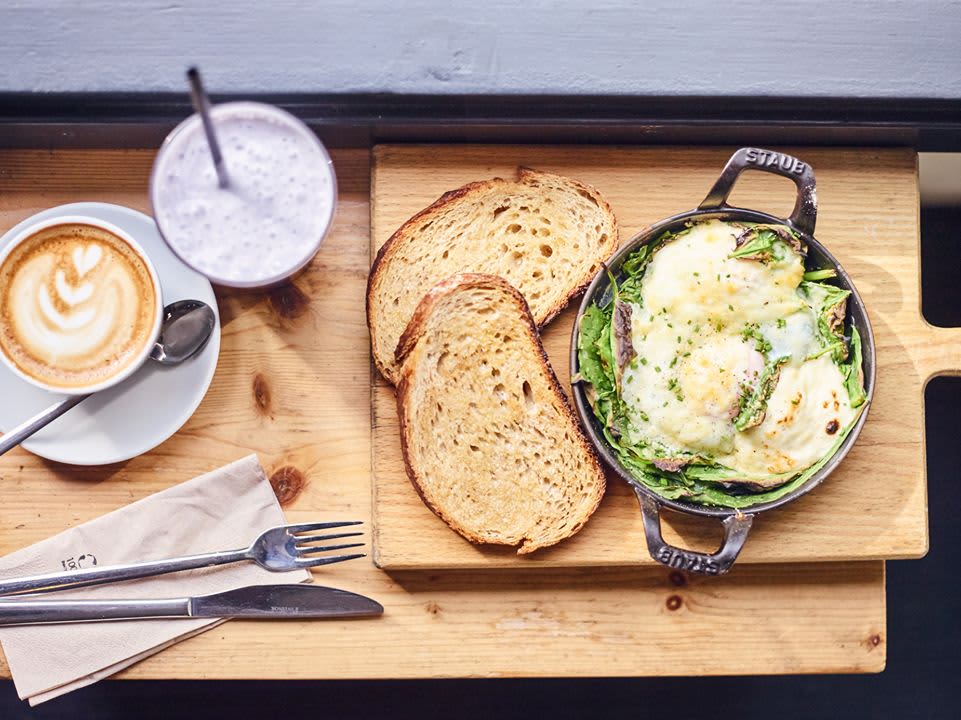 Source: www.facebook.com/federalcafevalencia/
La Más Bonita Patacona - Beach
If you want to enjoy your brunch in Valencia on one of the Valencia beaches, this is undoubtedly your best option. This beautiful café has three spaces in its restaurant to appreciate your food: a terrace overlooking the sea, an indoor restaurant, and an interior patio. Their natural smoothies and homemade meals are carefully crafted and you can even order a traditional English or American breakfast if that's what you are craving.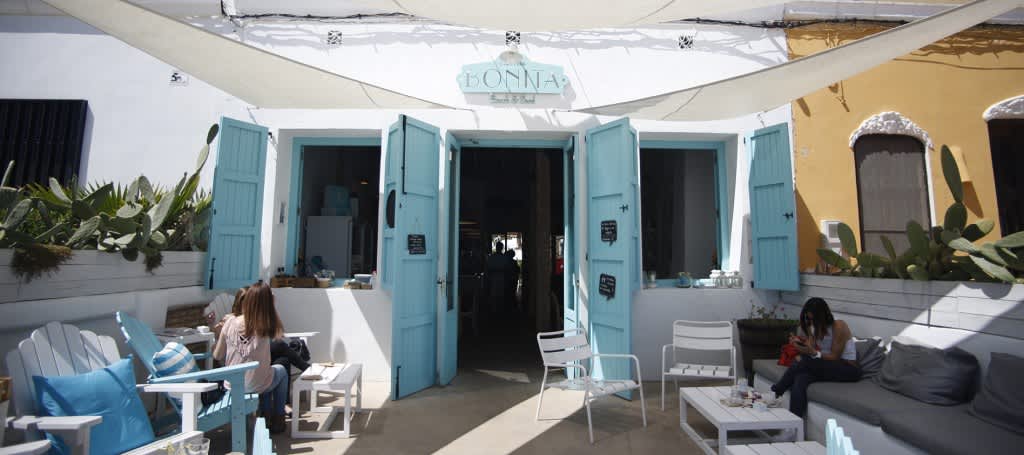 Source: https://www.lamasbonita.es/en/restuarantes/patacona
Unique Tapas and Wine Experience - Multiple Locations
After starting your day with brunch in Valencia, there is no better way to end your day than with gourmet tapas and local Valencia wine, in true Spanish fashion. Sea Saffron, the top-rated tour company on Trip-Advisor, blend a small group guided tour of the most iconic sights with gastronomy and wine in unique and emblematic venues of Valencia. Sea Saffron's Old Town Tour takes you on the most important landmarks of Old Town Valencia and then ends with tapas and wine in the city's most historic venue, dating back to the 11th Century.
If you are looking to explore the modern side of Valencia, discover the City of Arts and Sciences on an intimate small group tour. Here, your Sea Saffron host will share the fascinating stories behind the impressive modern architecture of the City of Arts and Sciences. From there, we invite you up to the highest terrace in the city where you can enjoy skyline views of Valencia. In this exclusive dining venue, we take you through a journey of local tapas and prizewinning regional wine with unmissable views.