Sea Saffron has been working hard to ensure that we can start hosting guests again as soon as possible, in the safest way possible! Your safety and enjoyment is paramount. Our job is to prepare the experiences in accordance with the local government and the World Health Organisation (WHO). We take care of you so you can relax and enjoy the best of Valencia. Let us prepare a private event for you in Old Town Valencia or the City of Arts and Sciences.
Health and Safety Precautions
Our Hosts
Our team of hosts has been fully trained in health and safety procedures in line with WHO guidelines. All hosts will wear a mask and gloves at all times of the experience and maintain the correct distance. We will be delivering the tours and dining experiences with the same passion and enthusiasm as we always have done. We have taken all the necessary safety precautions to ensure that we can still provide the same excellent service and devotion to our clients.
We Think About You, We Care About You
Our Venues
Sea Saffron is lucky enough to have access to venues which offer total privacy for your group as well as fresh air and open space. We have gone to great lengths to ensure that these spaces are properly sanitised before, during and after the experiences for your protection and safety. Our interior spaces have regulated temperatures. Whether you are at our private rooftop overlooking Valencia, or in our 11th Century interior patio away from the crowds, our goal is for you to relax and enjoy your surroundings. We will take care of the rest.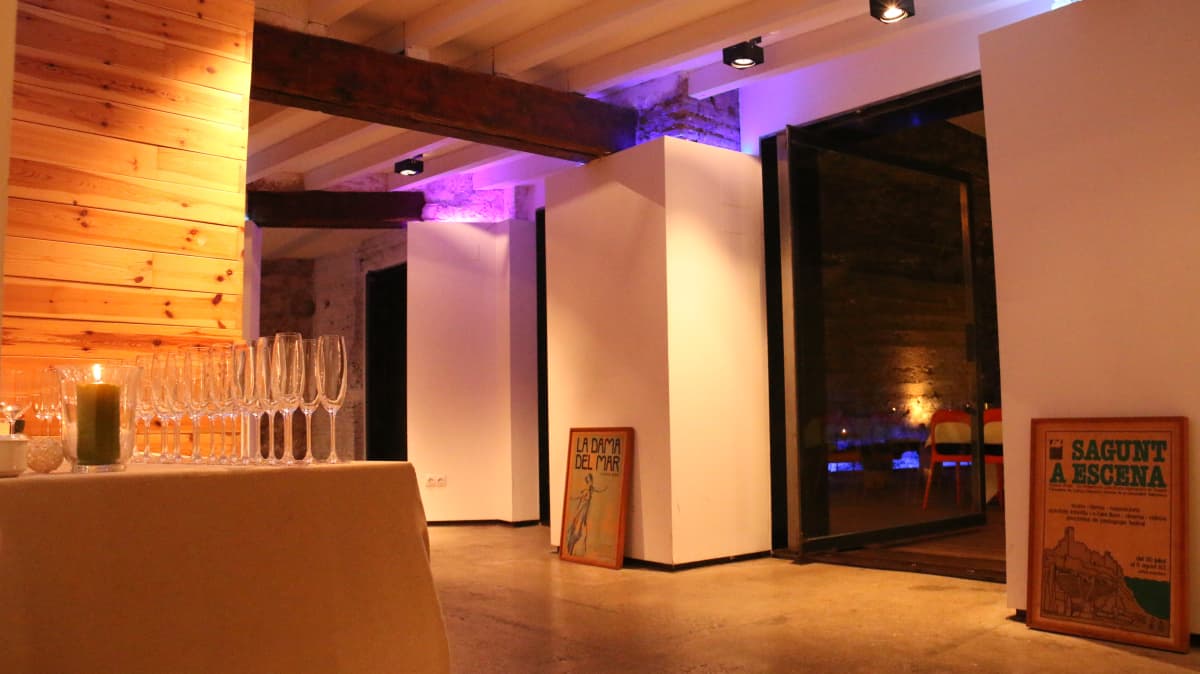 Our Food and Wines
Now more than ever we are focused on fresh local produce and local providers. We maintain our philosophy of showcasing the best of the Valencian community in the food and wines that we serve. Your wine glass will never be empty with Sea Saffron! Everyone will have their individual portions and food will be served in accordance with strict hygiene guidelines. All that is left is for you to enjoy traditional Valencian flavours and delicious local tapas.
Communication
Our main goal is that you are able to once again enjoy our wonderful city and all it has to offer. The key to this is clear communication and proper precautions. When booking with us, we will make sure that you receive all the necessary information before our tours as well as on the day of the experience. If you wish, we will equip you with masks, in case you do not have your own, and disinfectant for hands and shoes will be provided.
If you want to know in detail the precautions that Sea Saffron is taking, please contact us for our guidelines documentation.