Valencia wine production has had a resurgance in recent years. The mediterranean climate, range of temperatures, and differing terrains make it the ideal location for production of a range of wines. The best way to discover all that the Valencian region has to offer in the way of wines, experience a Valencia wine tour in one of the many vineyards. Want to stay in Valencia? We can't blame you! With all of its wonderful sights, there is plenty to explore without having to leave the city. Sea Saffron design Valencia Wine Tours right in the heart of the city - perfect for wine-lovers who want to enjoy all that Valencia has to offer!
Wine Tours in Valencia
Celler del Roure
The 40-hectare estate of Celler del Roure has been nicknamed 'The Valencian Tuscany'. This winery came from humble beginnings. It was founded in 1996 by a father and son who had no former experience in the wine industry. Over two decades later, Celler del Roure is one of the most esteemed wineries in Valencia. They implement the use of steel tanks and french oak barrels; however, what makes the winery most noteworthy is the technique of buried clay barrels. They found that by using these, the wine had a fresher quality. Since 2015 they have used these old stone vats alongside steel tanks to experiment with different flavours of the wine. The other factor which has made Celler del Roure well-known, is their use of the Mandó grape. This varietal is indigenous to the region but seldom used. Celler del Roure uses these grapes fully matured or early-picked to play with flavours in their unique coupages. Through their tours, you are invited to explore the unique range of techniques from century-old practices to modern viniculture.
Location: Around 70 mins drive from the city center (~90KM)
Note: Only open Saturdays, Sundays and local holidays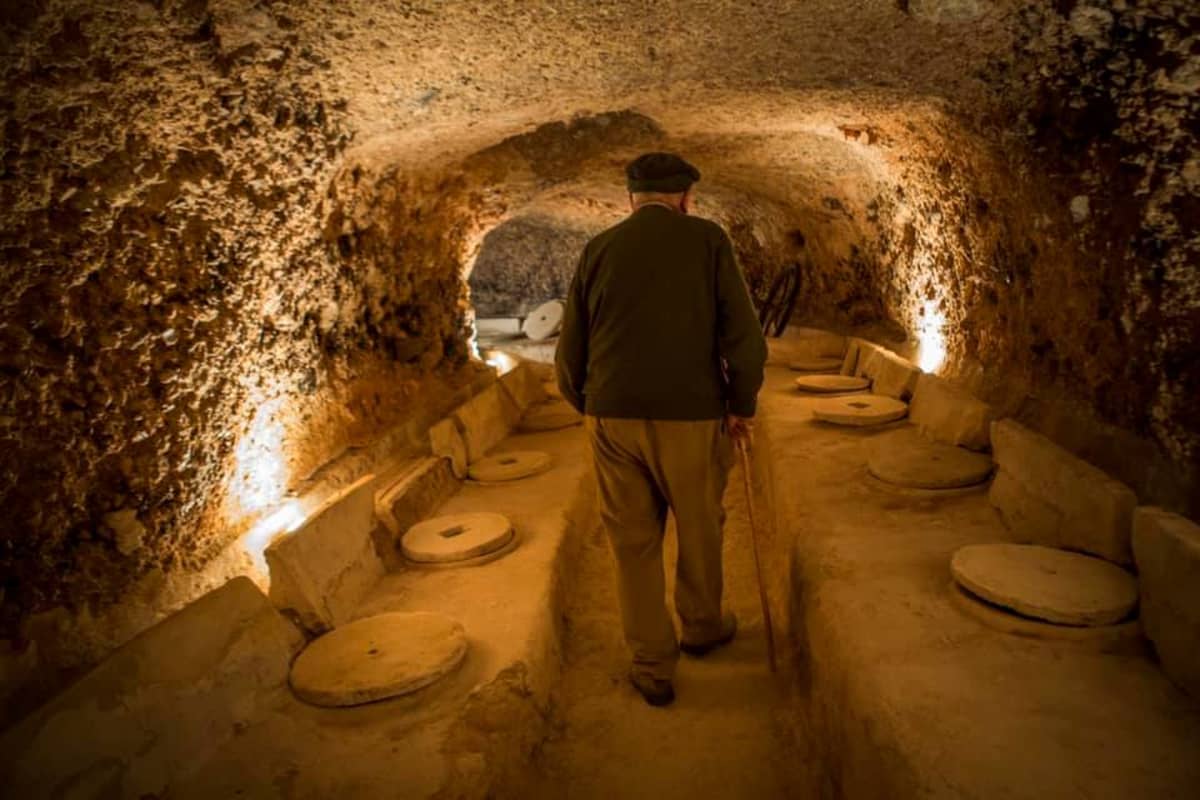 https://www.facebook.com/pg/Cellerdelroure/photos/
Bodegas Hispano Suizas
The brand of Hispano Suizas screams class and glamor. This sophisticated and prestigious winery was the brainchild of three friends. They drew on their collective experience of viticulture, wine innovation and exports to create unique and high-quality wines. Their goal is to create "masterpieces" - wines like finely tuned musical masterpieces. Well-rounded and innovative with subtle flavor notes. Now they own 61 acres of vineyard, cultivating more than 10 varietals of grape in a very specific way. The vineyard's main grape varieties are Sauvivnon Blanc, Verdejo, Chardonnay, Bobal, Cabernet Franc, Syrah, Cabernet Sauvignon, Merlot, Petit Verdot and Pinot Noir. Notably, their Tantum Ergo Rosado is regularly awarded best cava rosé in Spain and their wines are frequently acknowledged by Parker, Seni and Penin. Enjoy one of Hispano Suizas oenology experiences: in these wine tours, Hispano Suizas shares the storytelling of their wine cultivation, grape selection and the ageing process.
Location: Around 60 mins drive from the city center (~75KM); there is a boutique hotel on-site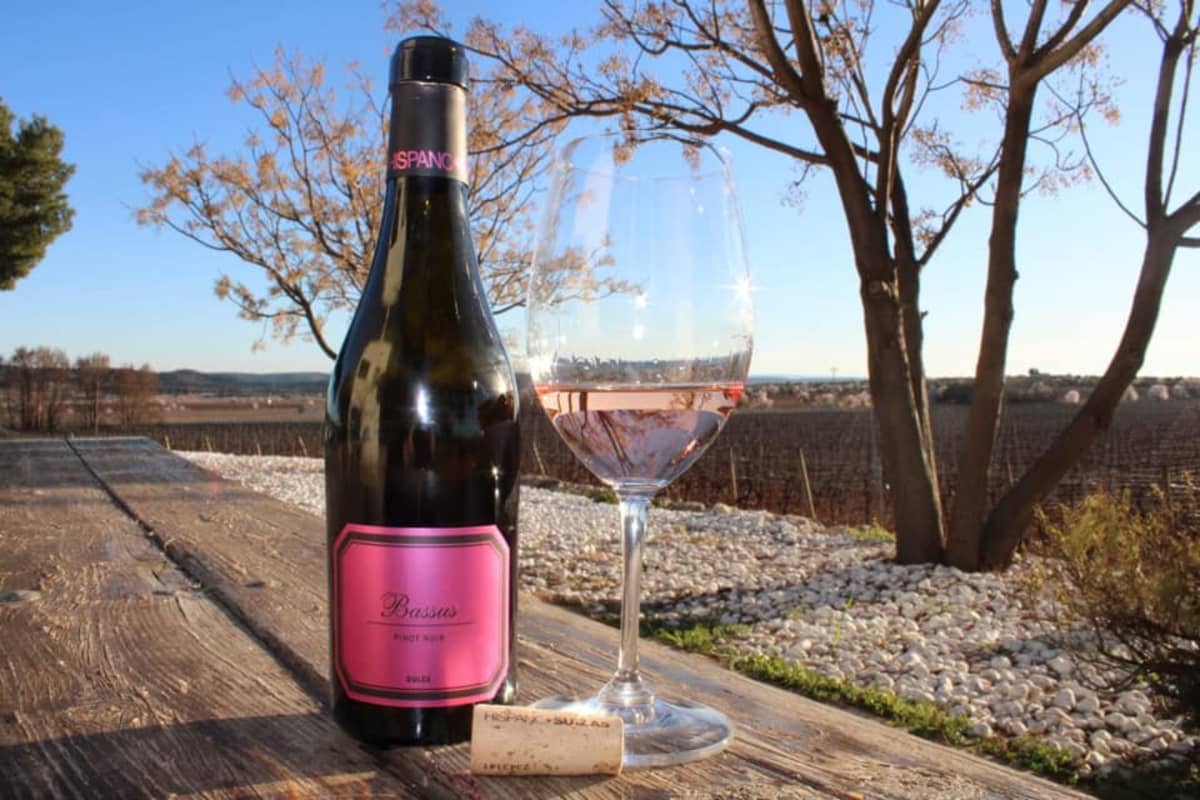 https://www.facebook.com/pg/Bodegas-Hispano-Suizas-700704326635456/photos/?tab=album&album_id=740569859315569&ref=page_internal
Pago de Tharsys
The idyllic grounds of Pago de Tharsys are one of Utiel Requena's most famous wineries. With a farmhouse dating back to 1808, the winery has become known for its innovative techniques. They are most well-known for inventing the "Valencian albariños" in 2003. Typically from Galicia and the northern region of Spain, albariño cultivation relies on a certain climate. Pago de Tharsys mimics the Galician climate by using a technique called vendimia nocturna (night harvest). They wait till temperatures drop to around 12-13 degrees celsius and when the enzymatic activity of the grapes is lower. One of their most surprising wines is the Blanc de Noir, a white cava made with local red grape, Bobal. They are also one of the most renowned producers of Cava in the Valencian region. Cava has been produced in Spain since around 1860 but historically only Cataluña was permitted the official title. Pago de Tharsys owner Vicente Garcia is affectionately known as the "Godfather of Valencian Cava", bringing cava to this region in the 1980s. Now, Utiel Requena makes up part of D.O. Cava. They have a range of tours exploring their exciting wine cultivation techniques in their 12-hectare vineyard.
Location: Around 55 mins drive from the city center (~77KM); there is also a hotel on-site
Dominio de la Vega
Dominio de la Vega pride themselves on patience, perseverance, research and skill. Everything is meticulously planned from the harvest to the manual collection to the selection table. Primarily focused on cavas, these winemakers are some of those responsible for bringing Cava to the region of Utiel Requena around 40 years ago. Their cavas have won multiple prizes for "best Spain cava" at blind-tastings. In addition to their cavas, their Bobals have taken home prizes at the Decanter World Wine Awards. The vineyard encompasses four different estates, all with their own specific cultivation focus. They have largely invested in research in order to better understand the climate and external factors that can alter the taste of wines. Dominio de la Vega design special wine tours to welcome you into their vineyards and understand their philosophy from the inside.
Location: Around 60 mins drive from the city center (~74KM)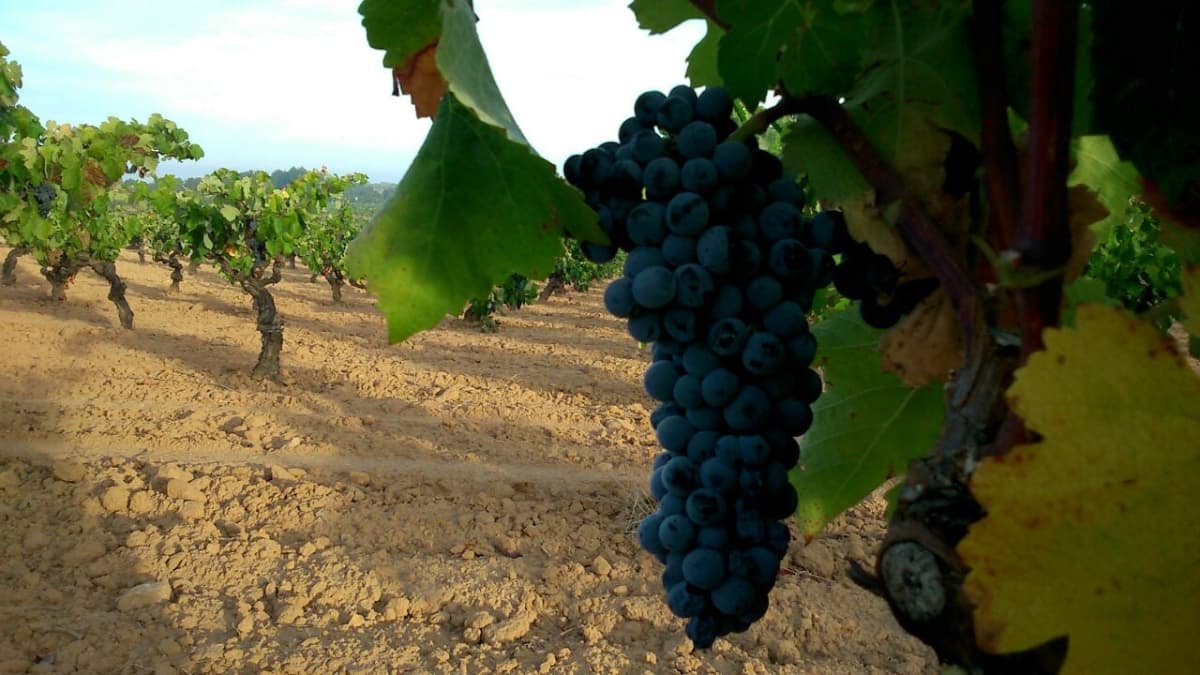 https://www.facebook.com/pg/dominiodelavega/photos/?ref=page_internal
Sea Saffron
Want to try some of Valencia's most innovative and interesting wines without leaving the city? At Sea Saffron, we bring the vineyards to you! We are a young team of passionate wine lovers who select the best wines from the region to surprise and delight our guests. On our Valencia wine tours we combine culture with gastronomy and wine-tasting in an unforgettable setting.
"We Bring the Vineyards to You"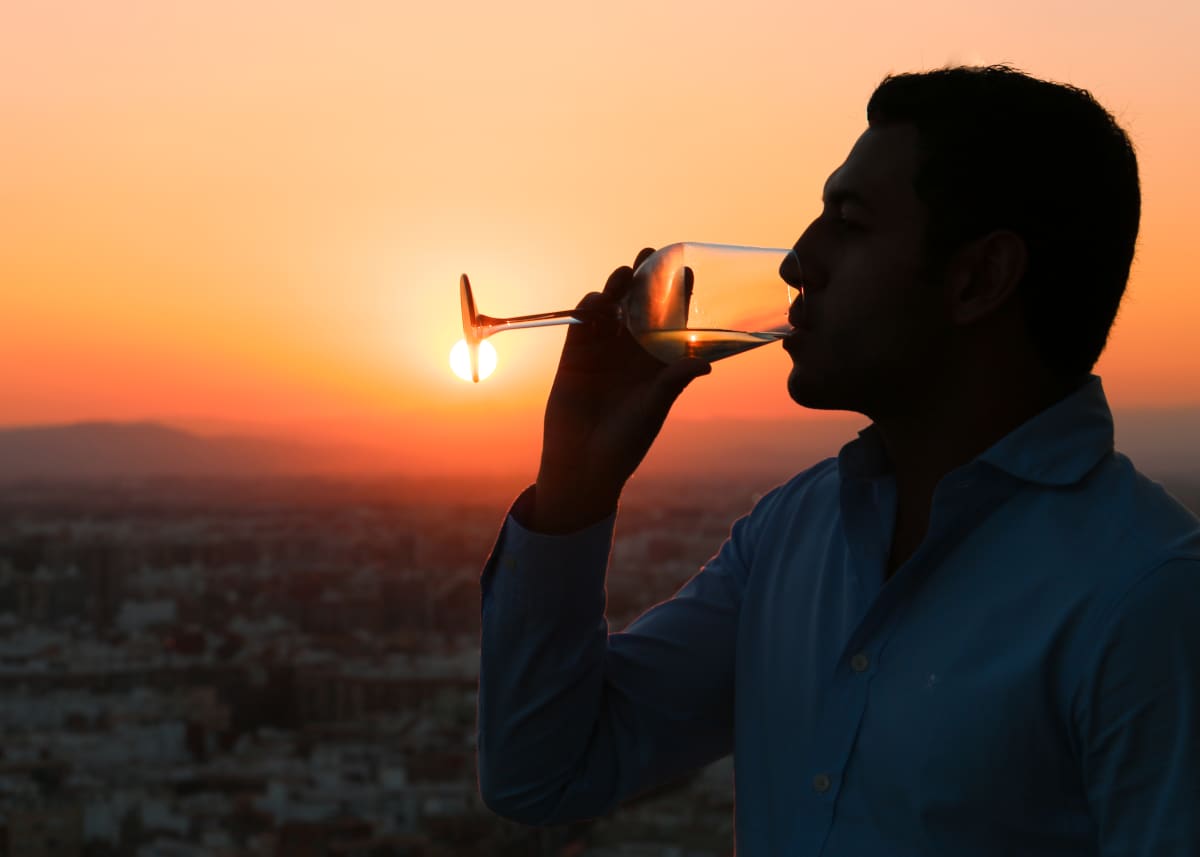 For lovers of avant-garde architecture, design and finding that perfect Valencia sunset spot choose our City of Arts and Sciences experience. This wine tour takes you round the futuristic architecture of the City of Arts and Sciences before ascending to the highest rooftop in Valencia! Accompanied by truly breathtaking views, enjoy a tasting of specially chosen Valencia wine paired with a tasting menu of gourmet tapas.
History lovers may opt for the Valencia Old Town Tour. This wine tour explores the historical roots of the city before an intimate dining experience and wine-tasting in an 11th Century Venue. This spectacular space is surrounded by the original city walls of Valencia! Discover our most representative wines and local wineries in our stunning patio and dine in an exclusive cave.
Location: City of Arts and Sciences and Valencia Old Town