Valencia is a wonderful city to visit with plenty to offer! With so many things available, it is easy to fall into classic tourist traps. That is why Sea Saffron has prepared the definitive list of unusual things to do in Valencia to get off the beaten track and avoid the crowds!
Most Unusual Things to do in Valencia
Unique Valencia Itineraries
Whether you are only spending 24 hours in Valencia, or passing through for slightly longer, there is plenty to see and discover. Get to know your way around Valencia like a local. Sea Saffron has prepared the ultimate Valencia itineraries to maximise your time in the city!
Only 24 hours in Valencia? Fear not! Sea Saffron have you covered. In just one day we plan the ultimate itinerary for you to see the best of the city and Valencia's most important sights. There are plenty of ways to fill your day; from UNESCO World Heritage sites to innovative modern architecture to traditional tapas bars. Here is your ultimate itinerary for one day in Valencia.
Get the best of Valencia in a 2 day trip. With sunshine all year round, there is never a bad time to visit. Embrace the open-air lifestyle, rich gastronomy and animated spirit of the Valencians in this 2 day itinerary. Whether you are in chill mode or keen for the hustle and bustle of a city break, there is something for everyone in Valencia!
Smaller than Madrid and Barcelona, Valencia is often described as a big city with a small-town feel, making it the perfect destination for a long weekender! Explore Valencia by foot or by bike over 3 days and get the full city experience. Experience everything from rich history, to futuristic buildings, to feeling the warm sand under your toes! We also include the most unique things to do in Valencia, to delight and surprise you!
Coming to Valencia on a cruise? We understand that time is of the essence! This is why Sea Saffron has prepared a tour especially designed for cruise passengers, covering all of the best of the city in 5 hours. See the must-see sights and taste the quintessential flavors of the region!
Valencia attracts many students every year, both national and international. With its friendly feel, accessibility, sunny weather and lively nightlife, it is easy to see why. One of the joys of studying abroad in a new city is sharing your favorite spots with friends and family coming to visit! Struggling to choose where to take them? Former study abroad student and Sea Saffron intern shares her ideal itinerary and the most unique things to do in Valencia!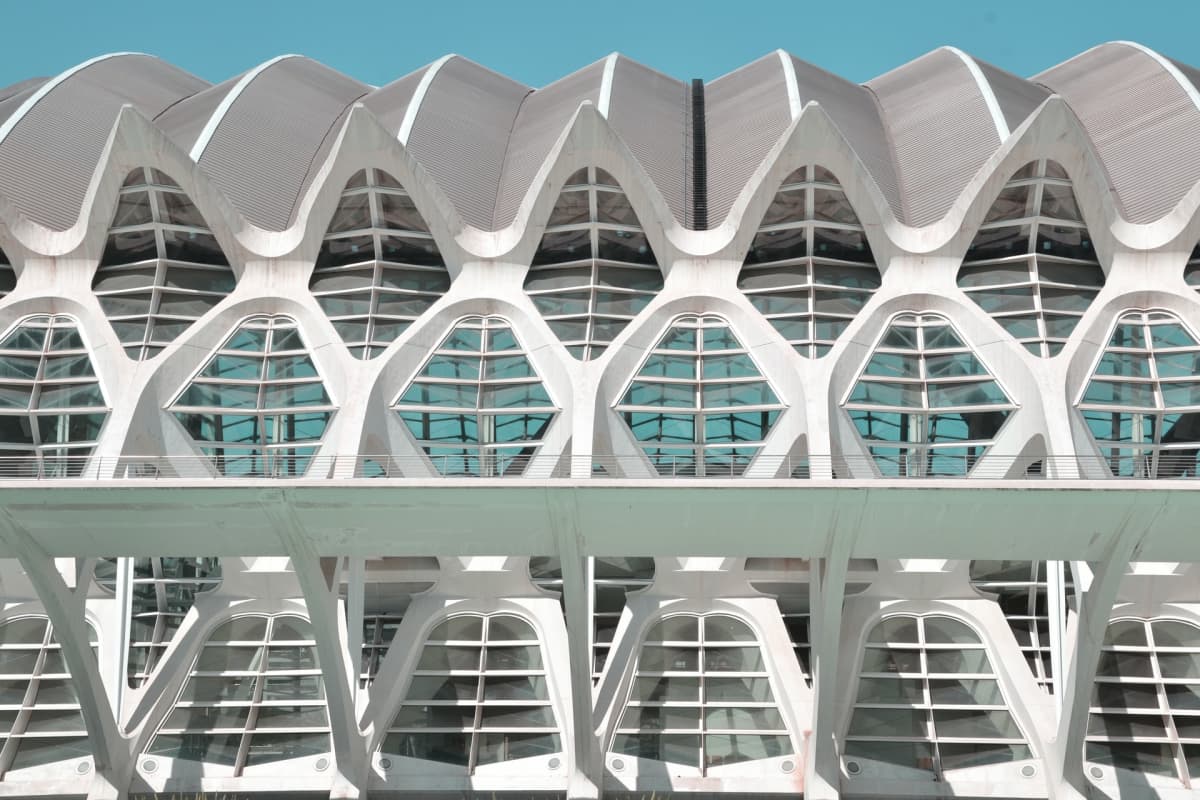 Unique Valencia Sights (With Maps)
Valencia is a fabulous city to discover, whatever your holiday style may be. There are so many sights to see and our team of insider experts has prepared all of our favorite spots in the city, ready for you to explore.
There are a few undeniable must-see sights when visiting Valencia. Sea Saffron has prepared the comprehensive route, complete with a map, to help you discover the city's unmissable spots.
People often talk about taking the "road less traveled". Whilst there are some amazing sights to tick off your Valencia bucket list, there are also some lesser-known spots which deserve a visit. We invite you to discover the non-touristy Valencia, those secret spots known only by locals. Discover the most unusual and unique things to do in Valencia!
Valencia is not short of places to discover! With 19 districts and several barrios, there is plenty to explore. Sea Saffron has compiled a comprehensive guide to Valencia's neighborhoods to give you the 411 and let you live Valencia like a local! Find the unique things to do in each neighborhood and start exploring!
The city of Valencia is lucky to be right on the stunning Mediterranean coastline, with unforgettable beach views for miles. Each beach has its own unique charm and offers something special for eager sun-seekers. Discover Valencia's beaches, the best views, and where to find the most exceptional beach-side food.

One of Valencia's best assets is the impressive sunsets all year round. We are suckers for a stunning sunset. Here we share our personal favorite spots in the city to enjoy a spectacular sunset.
Valencia is the perfect city for photography lovers, offering exceptional views around every corner! The city is full of picturesque photo spots, interesting angles and postcard-perfect landscapes. Sea Saffron has compiled a list of our favorite sights to take your most instagrammable Valencia photos.
With 300 days of sunshine per year, it is easy to feel defeated on a rainy day in Valencia. Sea Saffron has you covered (physically and metaphorically!) with the best spots to hide from the rain. Don't let the rain spoil your fun! In this itinerary find out how to stay dry and uncover Valencia's best indoor activities and unique things to do in the rain.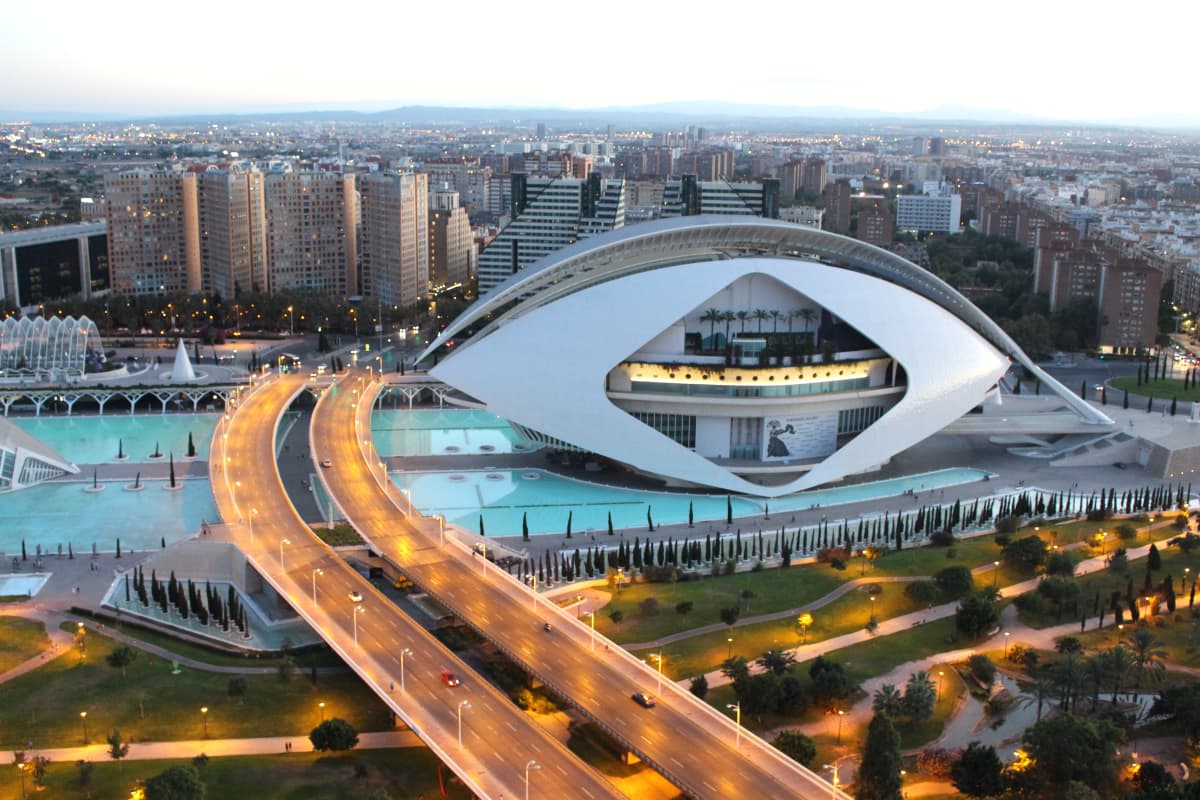 Unique Ways to Celebrate in Valencia
Whether you are celebrating a birthday, anniversary, honeymoon or bachelorette, we have the perfect venue for you. Let Sea Saffron celebrate with you and prepare an intimate and memorable occasion for you and your loved ones.
With so many wonderful places in Valencia, it can be difficult to find the best places. Luckily, our private tours offer a way to experience Valencia in an intimate and authentic way. See the city accompanied by your passionate local guide. Our small team of Sea Saffron hosts have knowledge and passion for Valencia in abundance! Above all, we LOVE sharing our city with foreign travellers. Let us show you the city in a way you've never seen it before!
We know that the perfect bachelorette weekend features sunshine, drinks and, most importantly, making unforgettable memories with your favorite girls! Sea Saffron shares the definitive itinerary for an unforgettable Valencia hen do. From sunbathing to open-air nightclubs to sophisticated soirees, we have everything you need to create memorable moments with your closest friends and celebrate in style! Find the unique things to do in Valencia to truly wow your friends!