Valencia is a wonderful city to visit with plenty to offer! With so many things available, it is easy to fall into classic tourist traps. That is why Sea Saffron has prepared the definitive list of unusual things to do in Valencia to get off the beaten track and avoid the crowds!
Most Unusual Things to do in Valencia
Unique Valencia Itineraries
Whether you are only spending 24 hours in Valencia, or passing through for slightly longer, there is plenty to see and discover. Get to know your way around Valencia like a local. Sea Saffron has prepared the ultimate Valencia itineraries to maximise your time in the city!
The ideal way to spend one day in Valencia!
The perfect itinerary for 2 days in Valencia!
The ultimate itinerary for 3 days in Valencia!
Coming to Valencia on a cruise? Here's what you must see!
If you're studying abroad in Valencia, we have prepared the perfect itinerary for when your visitors are here!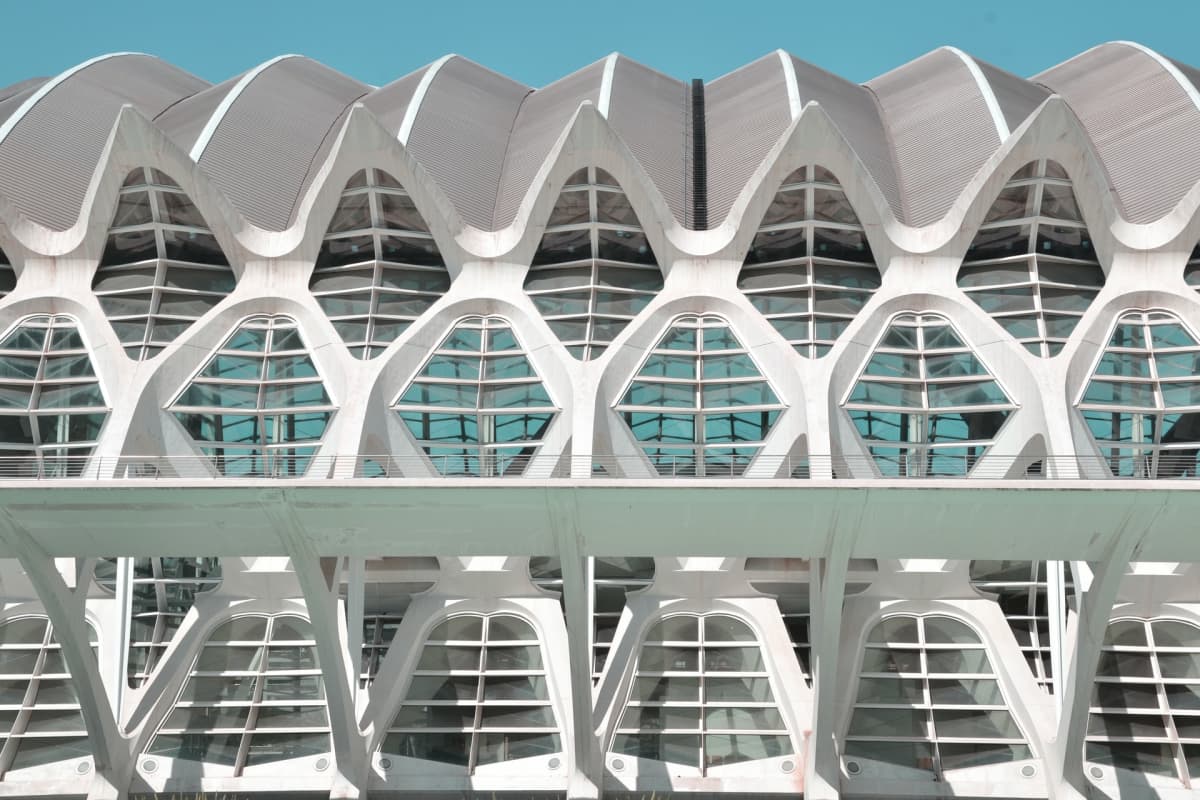 Unique Valencia Sights (With Maps)
Valencia is a fabulous city to discover, whatever your holiday style may be. There are so many sights to see and our team of insider experts has prepared all of our favorite spots in the city, ready for you to explore.
The must-see Valencia sights for any trip!
How to see Valencia in a non-touristy way
The definitive guide to Valencia's neighborhoods
The lowdown of the best and most beautiful beaches in Valencia
Our favorite spots to watch the sunset in Valencia
The ideal route for photography lovers
Don't let the rain spoil your fun. How to enjoy Valencia whatever the weather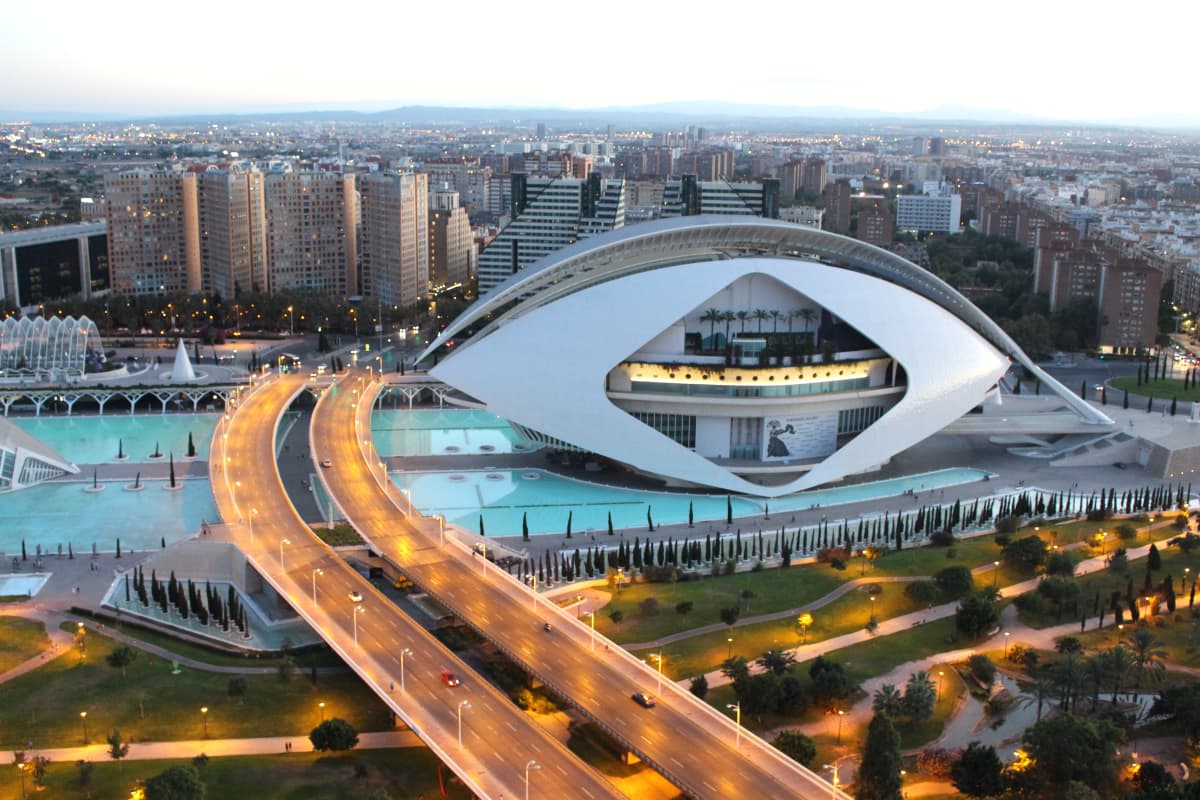 Unique Ways to Celebrate in Valencia
Whether you are celebrating a birthday, anniversary, honeymoon or bachelorette, we have the perfect venue for you. Let Sea Saffron celebrate with you and prepare an intimate and memorable occasion for you and your loved ones.
Looking for an intimate and authentic experience? Why not explore the city on a private guided tour?
Celebrate your hen party in Valencia with a sophisticated event in a truly unique venue!